Upcoming TV Series Update
I'm excited that my upcoming Spectrum Original TV series with Courtney Cox is gaining more and more media mentions. Good Housekeeping has even mentioned it in an article about the show's producer, GMA' Star Michael Strahan. Michael was having fun dancing with an audience member on Good Morning America which he posted on his Instagram (view it HERE).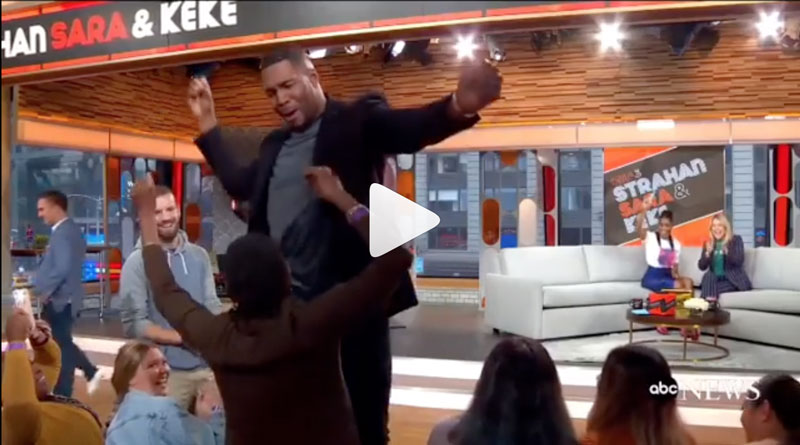 The Good Housekeeping article ended with:
In addition to his gigs on Good Morning America, The $100,000 Pyramid, and Fox NFL Sunday, Michael is teaming up with Courteney Cox for an upcoming Spectrum Original scripted show.

The series will be centered around Brittany Wagner, an East Mississippi Community College academic advisor who helps athletes go pro. Michael will be the show's co-executive producer alongside the Friends star.
Read the full article HERE.
Thank you to everyone who has been supporting and encouraging me as this TV series adventure unfolds. I'll keep you posted as things progress.