Brittany Wagner is a nationally respected athletic academic counselor and life coach. She was the "mother" to the most dominant junior college football program in the United States – the East Mississippi Community College (EMCC) Lions. With more than a decade's worth of combined experience at the NCAA and NJCAA levels, Ms. Wagner spent eight years on the EMCC athletic administrative staff where she was responsible for monitoring the academic well-being of the school's 200 student-athletes.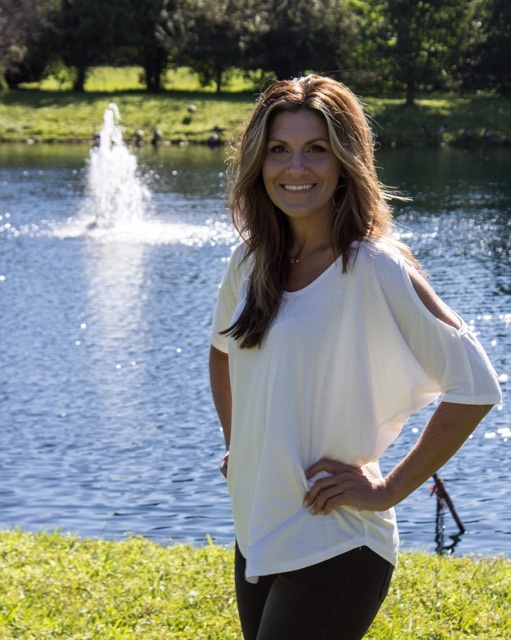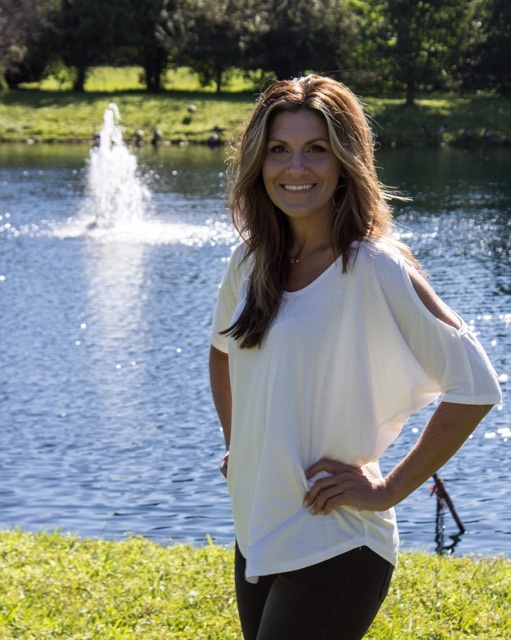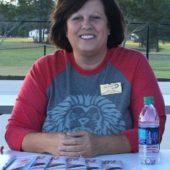 drill sergeant one minute and a compassionate mentor the next. Her knowledge and organizational skills help students create a...
Division Chair, English Instructor, East Mississippi Community College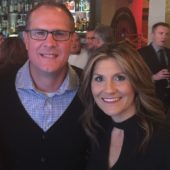 She has been to our district, met with students and has spoken to our staff. She brings the same...
Madison School District Superintendent, Michigan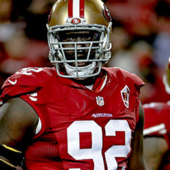 people in my life. She helped mold me into the man I am today! She was like a mom...
San Francisco 49ers
@alittle907
You should get one of my shirts and then you could just point to the shirt! 😊✏️