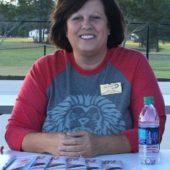 Janet Briggs
Division Chair, English Instructor, East Mississippi Community College
drill sergeant one minute and a compassionate mentor the next. Her knowledge and organizational skills help students create a life plan and her tough love helps them initiate the plan. I have witnessed her helping students succeed that without her help might have fallen through the cracks of life.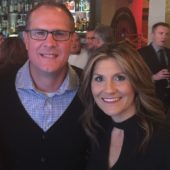 Randy Speck
Madison School District Superintendent, Michigan
She has been to our district, met with students and has spoken to our staff. She brings the same level of passion and enthusiasm that you see on Last Chance U to our school every time she's with us. She has a heart for students and for walking alongside them so they can reach their full potential and start dreaming!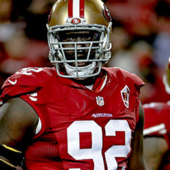 Quinton Dial
San Francisco 49ers
people in my life. She helped mold me into the man I am today! She was like a mom to me. She stayed on me about my education, which I am very grateful for. I am so thankful for her! There were many highs and lows during my time at EMCC, but she made sure I remained level-headed throughout it all. I thank God for placing her in my life.