Bring Brittany to your campus or event! She is speaking to athletic teams and groups all over the United States. Her message is an inspiration for all groups.
Brittany uses the symbolism of her now famous line, "Do you have a pencil?" to motivate individuals everywhere to put forth actual effort in becoming the best they can be. She uses the pencil and three other physical attributes of the pencil itself as symbols to express her points on how to overcome obstacles and become the best on and off the field of life. Brittany incorporates stories of actual student-athletes she has worked with and their personal struggles/accomplishments as examples throughout her speech.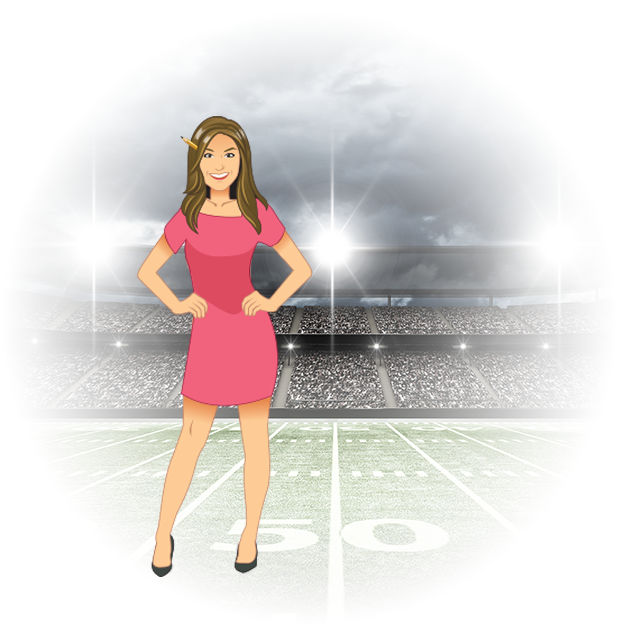 She incorporates the characters, scenes and experiences of Last Chance U into her points – using herself as examples at times – humanizing herself and the other characters of the show.
The overall theme of the "Do you have a pencil?" is a positive and uplifting message of hope. Brittany maintains the belief that anybody can achieve greatness. This message will motivate anyone to believe in themselves and move forward in achieving their greatness!
Bring Brittany to your campus or event!
She has spoken to high school and college athletic teams; faculty and staff of school districts; touchdown and alumni groups; fundraising banquets; and corporate conferences.