Giving students an environment where they can explore learning in new and innovative ways is an exciting part of our future. But the main focus of this vision is that kids do matter…all...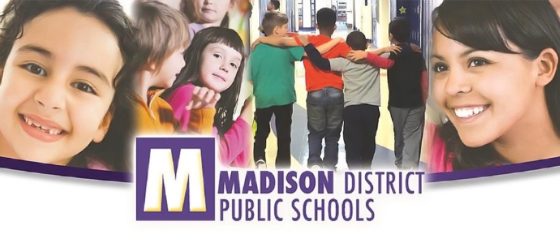 63 D1 COMMITMENTS SINCE 2013 – Since the 2014 season, the team is sporting a 30-1 record and holds claim to back-to-back top-five national rankings in 2015 and 2016. With more than 20 Under...
The world's leading authority in recruiting student-athletes to college since 1980. Everyone knows a student-athlete who had the abilities to play in college but didn't. This is very common since there are thousands of...