Brittany Wagner is…
a nationally respected athletic academic counselor and life coach. She was the "mother" to the most dominant junior college football program in the United States – the East Mississippi Community College (EMCC) Lions.
With more than a decade's worth of combined experience at the NCAA and NJCAA levels,
Brittany spent eight years on the EMCC athletic administrative staff where she was responsible for monitoring the academic well-being of the school's 200 student-athletes. EMCC's athletic teams achieved tremendous classroom success during Wagner's association with the college.
During her time in the junior college ranks
she helped over 200 football players and over 50 men's basketball athletes reach the next level – many of whom are now playing professionally, including Quinton Dial – San Francisco 49ers, Denico Autry – Oakland Raiders, Za'darius Smith – Baltimore Ravens, Jarran Reed – Seattle Seahawks, Chad Kelly – Denver Broncos.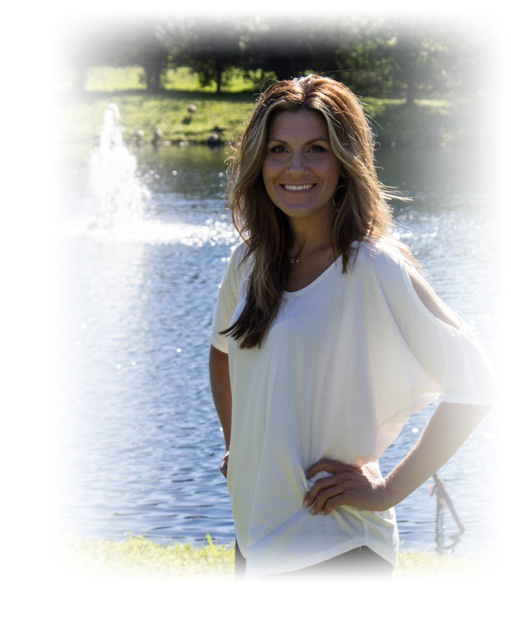 Ms. Wagner has recently garnered world-wide fame as the television star of the hit Netflix documentary series, "Last Chance U" – which follows the three-time NJCAA national champions during their 2015 football season. Known for giving "troublemakers" their last chance at making it to the NFL, Ms. Wagner is the vivacious, mentor and mother-figure to the these men – often times the driving factor behind their future successes. Wagner's recent stardom has landed her interviews with The Dan Patrick Show, GQ Online, New York Times, New York Daily News, and several ESPN affiliates. Her common question, "Do you have a pencil?" has become a phenomena across the world since the show's debut.
EMCC and Ms. Wagner have filmed a second season of Last Chance U to be released by Netflix in the summer of 2017. She earned her undergraduate degree in sport communication from Mississippi State University, followed by her master's degree in sport administration. Wagner is a native of Clinton, Mississippi, and a single-mom to one daughter, Kennedy.